Over the years, WWE has become very popular and more than 800 different WWE events have been organized. However, the most popular WWE events in the world are WrestleMania, SummerSlam, and Royal Rumble. In the last couple of years, these three WWE events have gained a lot of attention and some are calling them the best WWE events during the entire season.
WrestleMania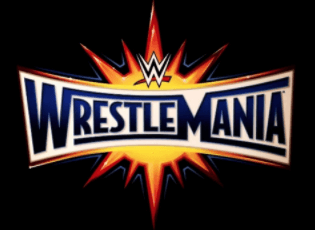 WrestleMania is by far the most popular WWE event ever. This event is organized annually and it usually takes place in the period from mid-March to early April. The first WrestleMania took place in 1985 and since then, this event has been organized 33 times. The last WrestleMania was held on April 2nd, 2017 in Orlando, Florida.
WrestleMania has become a huge factor in the popular culture and some of the world's biggest stars have been featured in those events as participants or special guests. Some of those people are Muhammad Ali, Alice Cooper, Aretha Franklin, Ozzy Osbourne, Shaquille O'Neal, Donald Trump, Floyd Mayweather, and many others. Many experts believe that WrestleMania is the reason why WWE has become so popular in all parts of the world.
SummerSlam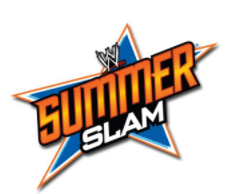 SummerSlam or the biggest party of the summer, as it is often referred to, is the second biggest WWE event in the world. Usually, this event is taking place during in early August. The first SummerSlam event was held back in 1988 and since then this event has become one of the most important WWE events in the world of wrestling entertainment.
During the first dozen of installments, this event was held at Madison Square Garden in New York. However, in 2009, SummerSlam moved to Los Angeles and Staples Center where it was held until 2014. In 2014, this event once again came back to New York, this time in Barclays Center where it has been held since then.
Royal Rumble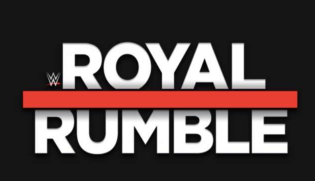 Royal Rumble is professional wrestling event that is being held every year since 1988 and it is organized in January which means that this event is the first in the line of the biggest WWE events. Every year, this WWE event brings many stars from the entertainment world who come to see the matches at this tournament. Since the first edition of this event, Royal Rumble has been one of the most watched WWE events in the world.
---